Makeup Artist Services
Coventry
Mobile Beauty and Make-Up Artist Services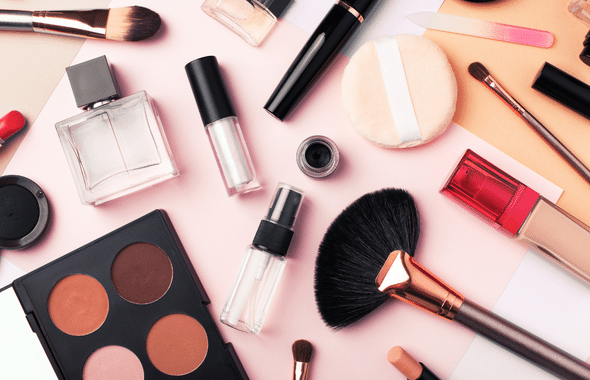 Mobile Make-Up Services Coventry
Get The Perfect Look For Your Special Day By Using a Mobile Make-Up Artist!
Mobile Make-Up Artist Services Coventry – First of all, I'd like to thank you for visiting my website. My name is Harry, and I have been offering professional mobile make-up artist services in Coventry and surrounding areas for over seven years, specializing in making you look and feel spectacular for your wedding or any other special occasion. Weddings and other special events can often leave you anxious because many eyes will be upon you. However, I can guarantee that you will walk into whatever event you attend feeling confident and happy because you will look stunning.
Next step.
I'm Interested; What Happens Next?
You can email me by going to the Contact Us page or, for a quicker response, ring 07969 428364 for a consultation. After introductions, we can make an appointment where I will visit you to discuss your requirements and any particular style or look you want for your big day.
Although most of my clients are looking for a bridal make-over, I have also helped many clients who have needed a make-up artist for engagement parties, birthdays, hen nights, graduation, proms, or simply wanting to treat themselves.
I want to stress that if you are looking for a bridal make-up for your wedding, I would seriously advise having a bridal trial make-up session. This will be the last thing that you will need on one of the most important days of your life. The last thing you want is to get your bridal make-up on the morning of your wedding and be unsure about the results when it may be too late to change anything.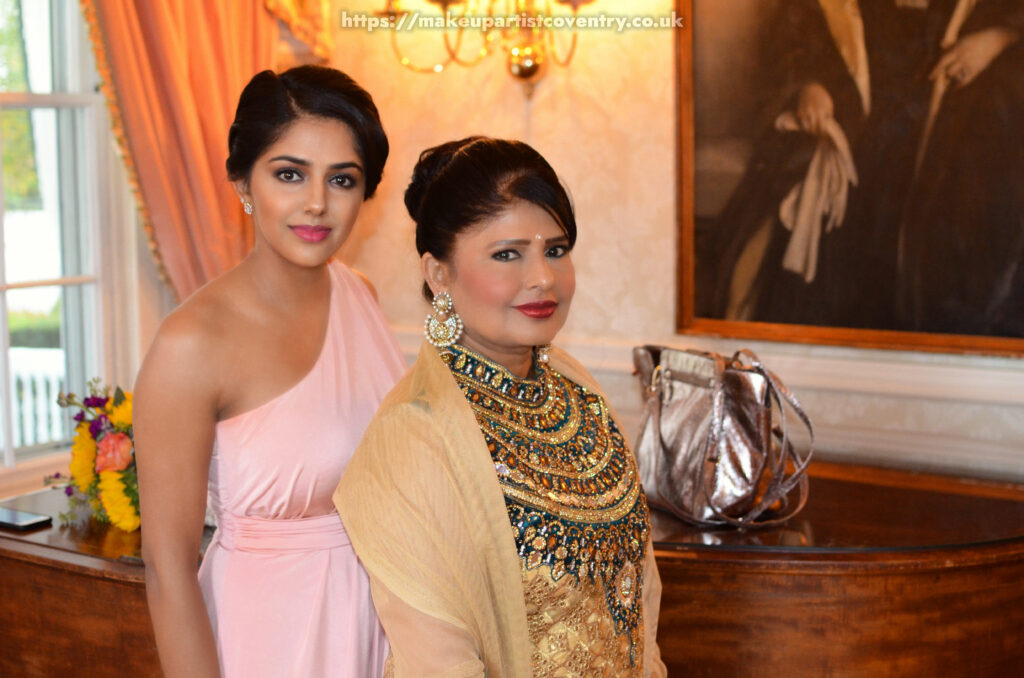 Having a trial make-up well before your big day will allow you to see how you will look prior to your wedding and discuss and make any changes you see fit, ensuring that you look perfect when the big day arrives.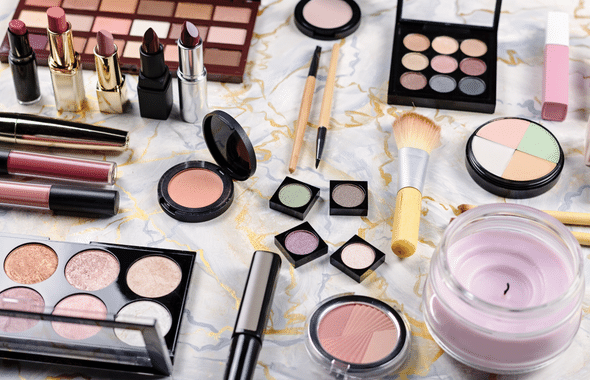 Beauty Products
What Beauty Products Will You Use?
I want you to look your best as much as you do. With this in mind, I only use high-end professional products to ensure that the result will be perfect for you and leave you feeling happy. Below is a list of some of the products that I use:
If you would like more information on the quality of these products, you can find this on the Makeup Products page.
Makeup areas.
What Areas Do You Cover?
Although I am a mobile make-up artist based in Coventry, I do cover most areas in the West Midlands. Below is a list of some of the areas that I cover:
If you are based in Coventry, there will be no fee for travel. However, if you are based outside of Coventry, there will be a fee for travel expenses. If you are not on the list above, don't hesitate to contact me, and I will let you know if I cover your area.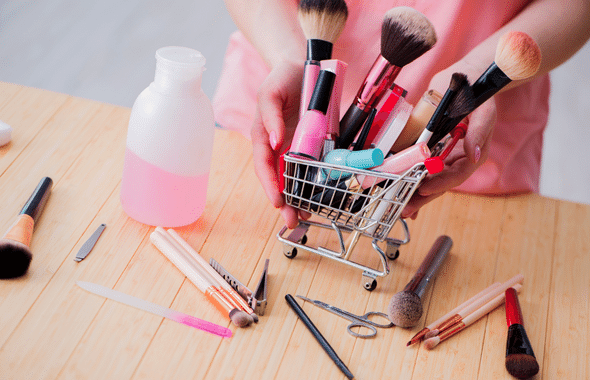 Service cost
How Much Will The Makeup Service Cost?
The prices will vary depending on your requirements. You can appreciate one set price for varied treatments would be unreasonable. My prices are in-line with other services of a similar nature and, in many cases, cheaper. The best way to find out how much a session will cost will be to contact me to discuss your requirements, and we can go from there. But as a rough estimate, below are a few examples:
Bridal Trial Make-up – From £65.00
Wedding Day Bride Make-Up – From £125.00
Special Occasion Make-up (Including eyelashes) – From £50.00
Payment can be made by bank transfer or cash.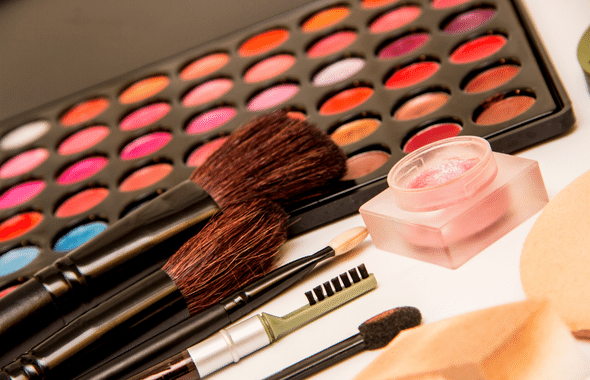 I also cater for groups. Whether they be bridesmaids, friends, or family. Prices can be discounted if more than one make-over is required at the same address or venue.
When it comes to booking, and the time and date are agreed upon by both parties, a 50% deposit is required, which is non-refundable. Obviously, in the unlikelihood that I have to cancel, the 50% deposit will be refunded in full.
So, in conclusion, don't settle for anything less than looking beautiful on your special day. If you are looking for a beauty and mobile make-up artist in Coventry, and surrounding areas, who will ensure that you look absolutely stunning on your big day, get in touch by ringing 07969 428364 or emailing me by using the Contact Form.
As previously mentioned, you can get more answers to any questions that you may have by visiting the FAQs page, or for a quicker response, use the phone number below
If you would like more information on the quality of these products, you can find this on the Makeup Products page.
Testimonials
What they say about me
Below are a few testimonials from clients that I have had the pleasure of working with: